A1 Survival Presents:
"The Venison Cook Book – 150 Venison Recipes"
Hey folks this is Alex the prepper here – If you are a deer hunter, then chances are you are a venison lover. I don't know about you but as much as I love Venison, eating grilled Venison with vegetables night after night after night becomes really boring, really quickly.
As they say Variety is the spice of life, so we here at A-1 Survival have compiled a cook book with 150 different venison recipes, that's pretty much half a years worth of recipes for you guaranteed that you will never get bored at the dinner table again
"The Venison Cook Book – 150 Venison Recipes"
Just check out a small example of what we have in-store for you here:
Venison Steaks With Scotch Sour Sauce
    Venison Picadillo
    Hawaiian Venison
    Deer Filet A'tournedos Brennan
    Magnum Deer Chili
    Deer Sausage Peperone
    Venison Swiss Steak
    Hungryman's Stew With Venison
    Country Style Venison Stew
    Venison Steaks In Wine
    Barbecue Venison Chops
    Venison Hash
    Oven-Barbecued Venison Ribs
    Venison Pepper Steak
    Venison Roast Burgundy
    Smoked Oriental Venison Jerky
    Uncle Buck's Venison Kabobs
    Stuffed Venison Pinwhells
    Oriental Venison Cutlets
    Venison Steaks With Chestnuts & Figs
    Venison Goulash
    Roast Loin Of Venison With Savory Wine Sauce
    Venison Kabobs
    Venison Steak St. Hubert
    Venison With Forest Berry Relish
    Roast Rack Of Venison With Wild Mushrooms
    Loin Of Venison With Cherry Chile Salsa
And that is not even the tip of the iceberg
I could easily sell this recipe book for some $27 but due to the reduced cost of doing business on the Internet I am going to make the first edition available for just $9.97 that's an instant saving of $17.03
Not available instores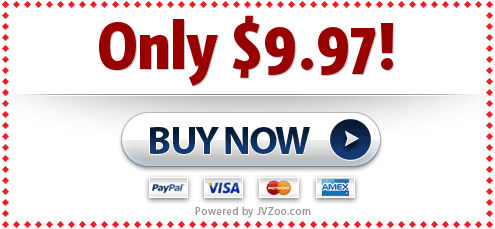 Digital Download – Available Instantly
I am only going to be selling this book for a short period of time, so do not hesitate pick up your copy today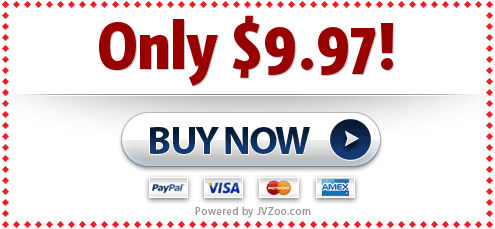 You clearly only have 2 choices
1) Take the risk and grab your copy of "The Venison Cook Book – 150 Venison Recipes" at the heavily discounted price and the FREE 2 fast acting prepping reports

OR
Leave this page now only to regret it forever. I don't plan on selling this recipe book for long before I move on to other prepping ventures that I am working on.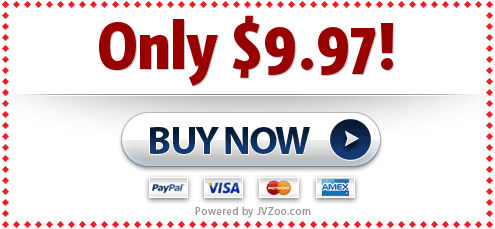 Just to make it even easier for you, I will throw in a 100% risk free guarantee – if in the next SIXTY DAYS you are not happy in any way at all with my Venison Cook Book, then I will give you a full refund, no questions asked. YOU have NOTHING to lose!
Alex The Prepper
Author of "The Venison Cook Book – 150 Venison Recipes"
Testimonials
"Even as a gourmet cook both at home and professionally, I had no idea there were so many ways to create such amazing dishes with venison. The recipes are easy to follow and creative. Definitely worth knowing when the SHTF or even just to change the ordinary. Thanks Alex!"